Welcome to Shenandoah Valley Academy!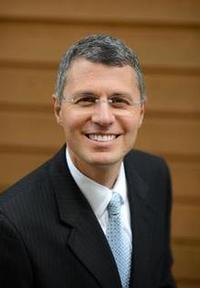 Principal's Welcome
Welcome to Shenandoah Valley Academy! As you explore our website, you will find that SVA offers an outstanding, distinctively Adventist college prep boarding experience.
Bolstered by increasing enrollment, encouraged by a supportive alumni, community, and conference constituency, and grateful for the generosity that made freedom from debt a reality, SVA is poised to reach new heights of excellence in Adventist secondary education.
We trust that as you browse our site, you will catch a glimpse of this special school. SVA is blessed with a rich history, an outstanding faculty, a strong tradition of musical excellence, and an extraordinary depth of opportunities in and out of the classroom.
After your online visit, we invite you to engage with us more fully. Pray with us for God's will for SVA. Make a financial gift. Contact us about enrolling as a student at SVA. Come visit our campus in the beautiful Shenandoah Valley for the first or the 1,000th time and let us share our excitement in person!
Donald Short
Principal
---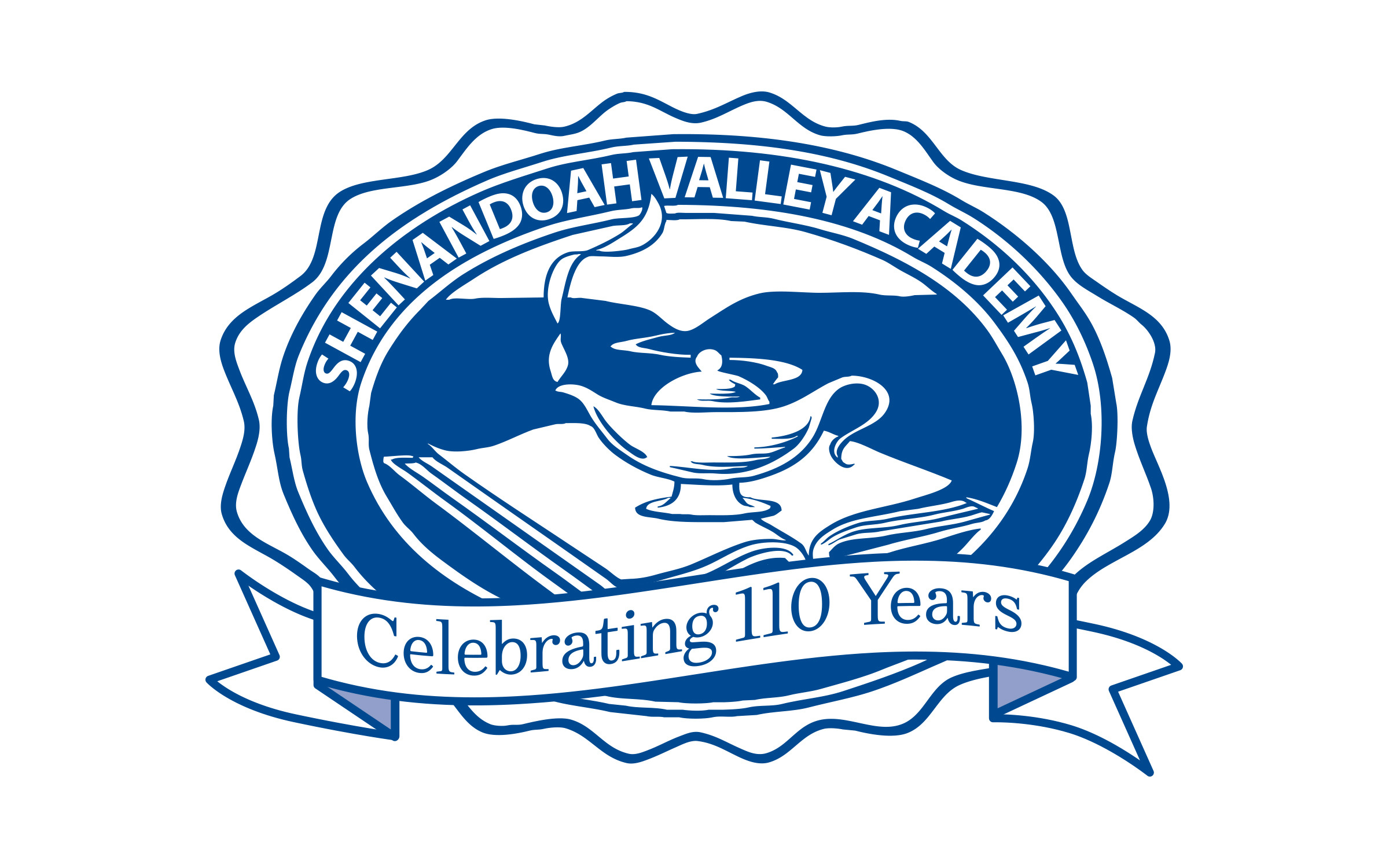 For more information contact:
Mr. Joe Lowe, Recruiter
Dale E. Twomley Hall
234 W Lee Hwy New Market VA 22844