Parent Weekend 2023
JOIN US FOR PARENT WEEKEND!
September 29-October 1, 2023
We invite all parents of Shenandoah Valley Academy students to join us for a weekend of worship, fellowship, and fun!
Friday, September 29
FRIDAY NIGHT VESPERS, 7:30PM — New Market Seventh-day Adventist Church
Saturday, September 30
SABBATH SCHOOL, 9:30AM — New Market SDA Church
CHURCH, 10:50AM — New Market SDA Church
HIKE ALONG THE RIVER, 2:30PM — Meet at the flagpole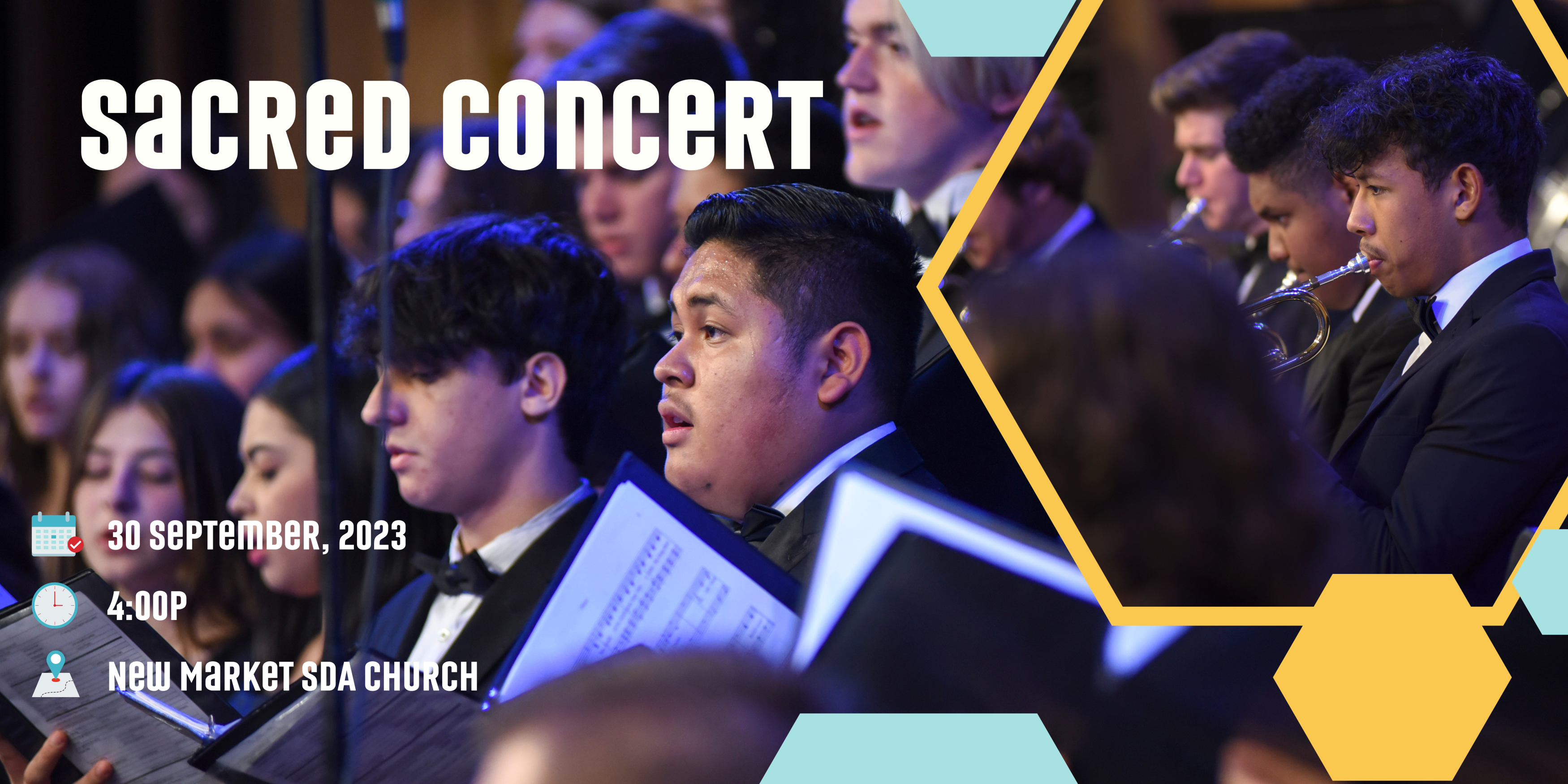 SACRED MUSIC CONCERT, 4PM — New Market SDA Church - featuring SVA performance groups
EVENTIDE, 6:30PM — New Market SDA Church
Close the Sabbath with a short devotional.
SATURDAY NIGHT, 8:00 — 6-on-6 Volleyball Tournament - Enjoy some fun with your student by playing volleyball! Participants should register above before Thursday, September 28. Be sure to register below to save your spot!
Make sure you check in with Parent Association outside on the gym terrace during the evening to see how you can get involved! Come relax around the fire pit and meet other families.
Concessions will be available in the gym, benefitting the senior class.
Sunday, October 1
PARENT TEACHER CONFERENCES — 8:30a-3:00p. Booking is now closed.